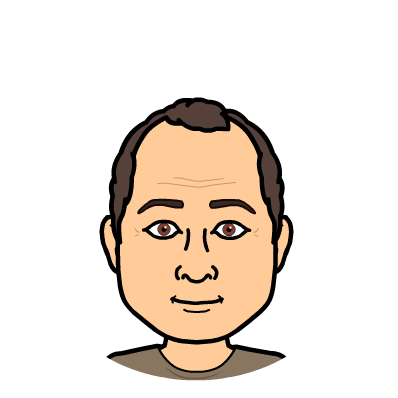 Brian Feller
Man-Child, Gamer, Programmer
Brian has been a gamer for more years than he cares to count.  MMORPG, platformers, first-person shooters, strategy, classics.  There aren't too many games that he hasn't played.
Programming

98%

98%

User Interface

61%

61%

Maturity

7%

7%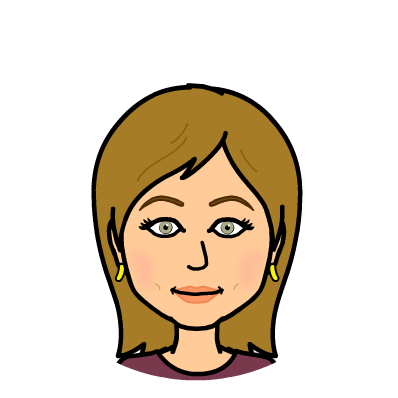 Jennifer Feller
Flock Leader, Voice of Reason, Chief Bean Counter
Jennifer is our rock.  She is the one we turn to when things get rough. She has been known to annihilate a few hundred thousand shiny sugary confections… Definitely a casual gamer.
Responsibility

95%

95%

Problem Solving

80%

80%

Unconditional Love

100%

100%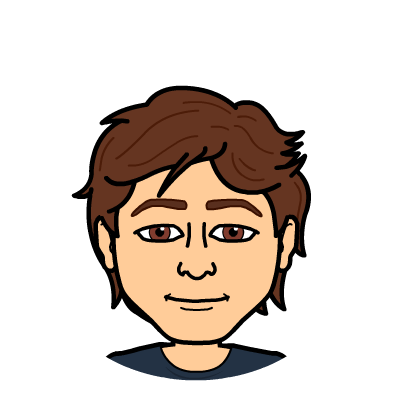 Mason Feller
Lead Critic, Graphic Design
Mason is a true gamer. First person shooters are where his talents lie.  He is the first to criticize a game we are working on. He always wants more… Usually, to the chagrin of the programmer.
Critical Eye

85%

85%

Character Design

70%

70%

Storylines

80%

80% Aidan Feller
Graphic Design, Storyboards
Aidan is a sports gamer. Football, Baseball, Hockey, Soccer. Any sports game that causes a tirade of trash-talk is his bag. He is also a formidable opponent in first-person shooters. Again, mainly for the trash talk…
Avatar Generation

85%

85%

Character Back Story

70%

70%

Trash Talk

100%

100% Logan Feller
Inspiration and Encouragement Department
Logan hasn't been gaming long. He's only three. He is the first to demo the games we create and is always available to give us smiles for doing so.  He gives us energy when we are down.  Seems his enthusiasm is limitless…
Happiness Generation

100%

100%

Enthusiasm

100%

100%

Staying Up Late

2%

2%
Don't Be Shy. Join the flock!
If you are interested in receiving updates on our progress, just click!